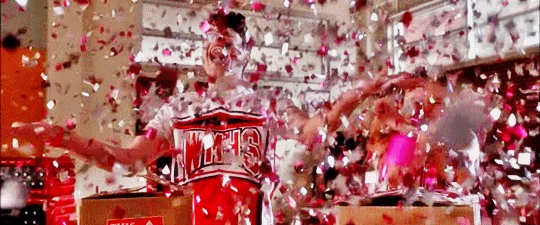 Welcome. This has become my personal wiki on which I complain about all the things I like.

A woman called me up today and asked me, eh..
What'd she ask you, Gavin?
She asked me about car insurance and I said "I don't have a car" and she laughed at me and hung up.
// No admins are active anymore (except Maya) so you can go to me if anything's wrong.
Before you begin editing, read our policies.
To write a new article, just enter the title in the box below.

♥♥Latest Activity♥♥